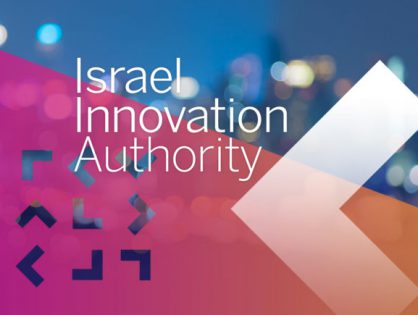 MindoLife @ the 2nd High-tech conference organized by the CSO
MindoLife will be on stage at the 2nd high-tech conference organized by the Economic Ministry and the Chief scientist office.
MindoLife was chosen by the CSO & Economic ministry to present the startup, vision, and team.
The conference will take place at the Plaza Hotel at Nazareth-Ilit.
Key speakers at the conference are the Chief scientist, Mr. Avi Hhason, Economy Minister and Minister for the Development of the Negev and the Galilee, Mr. Aryeh Deri, and Miss. Gila Gamliel, Minister of Gender Equality, Minorities and Senior Citizens.
For more information and registration, click here.