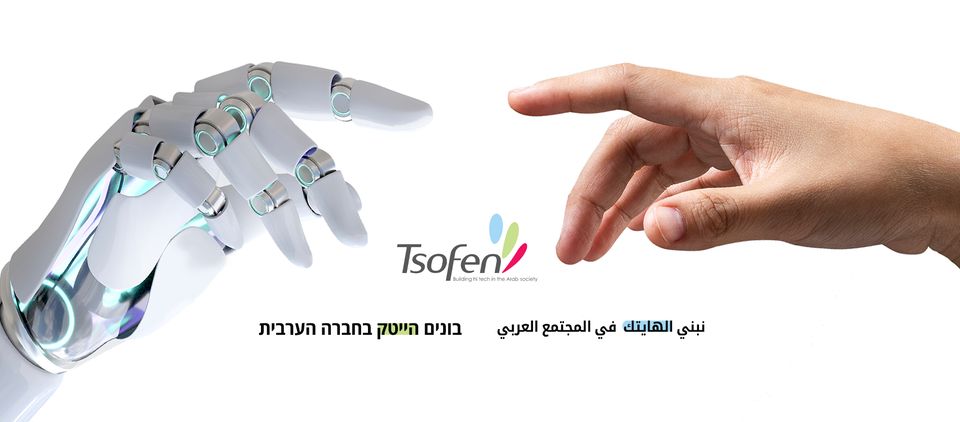 MindoLife co-Founders Rami Younes & Rami Khawaly will be part of the IoT Conference 2014 panel
Join us. Our Co-Founders, Rami & Rami, are part of the IoT conference main panel with Cisco, represented by Guy Hetzroni and a few more IoT experts.
The conference will host speeches by Intel, Tsofen, and more.