CyberThings™
Provides the powerful tools you need
to quickly and securely connect your products.
We can help you plan & implement your Go-To IoT strategy
Although, connecting products to the IoT allows you to provide your customers with true value, improving their home lifestyles or industrial processes, while discovering new applications that open potential revenue streams,
adopting IoT technologies is full of challenges and risks.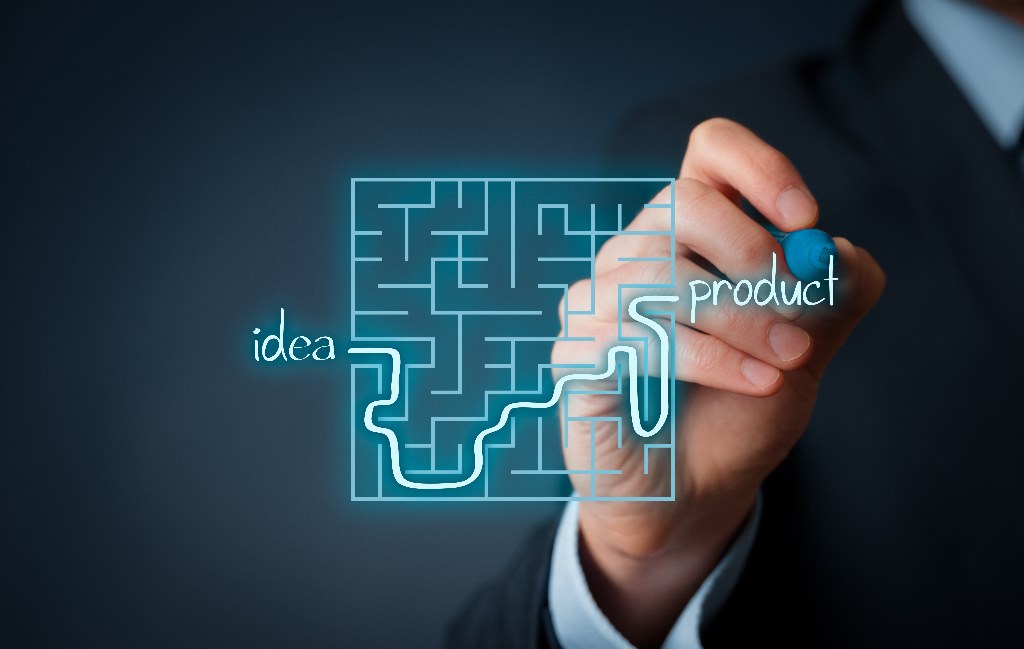 Which industry interests you the most?
CyberThings is a sophisticated software platform that enables secure development and rollout of robust IoT solutions for home IoT and industrial IoT (Industry 4.0) applications.
It also enables secure development for makers and academic researchers