About MindoLife
Founded in 2014, MindoLife Innovation is a leading company in the world of IoT, providing intelligent IoT solutions for home and enterprise applications.  Based on CyberThings, a unique intelligent home automation platform, Mindolife Innovation's easy-to-use and secured smart systems enable users to effortlessly control connected devices within their home or industry directly from their mobile device.
Multi-disciplinary, professional team
MindoLife's expert team draws from their years of experience with IoT, cyber security and advanced engineering protocols to deliver innovative IoT solutions that have already met with success worldwide. The high quality platform and products are fully supported by the Mindolife professionals, who ensure that each and every one of our customers is satisfied with the enhanced lifestyle gained with smart home, IoT solutions and development experience.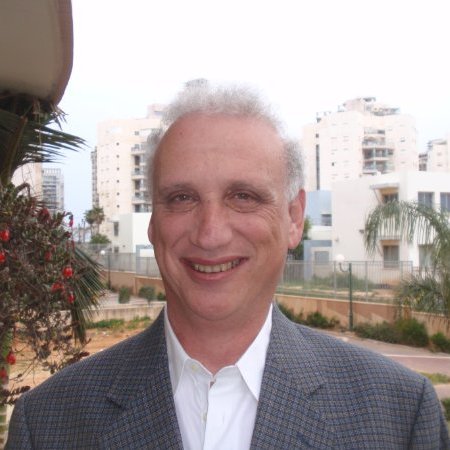 is the CEO of EMROZ an innovative design and development company specializing in embedded systems. Haim's 30 years of software design and development is instrumental in helping Mindolife plan and design its systems, as well as making connections to key figures in the industry.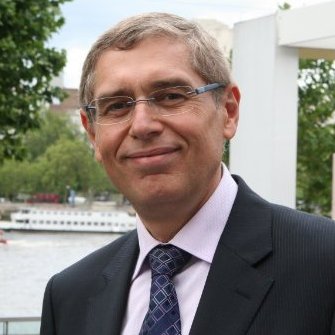 is an information security expert and entrepreneur. Shimon has founded and managed three startups (most recently CyberWYZ), raised four VC funding rounds for his startups, and had two exits. Shimon specializes in information security, VoIP security, UC security, anti-malware, and anti-spam.
Impact
Mindolife management is part of an exclusive group of IoT specialists that are defining the industry's IoT protocol and security standards. The company's management team is an integral part of the International Organization for Standardization (ISO) and serve on the committee for ISO/IEC JTC 1/SC 41 (Internet of Things and related technologies) as well as the working group for ISO/IEC JTC 1/SC 27/WG 4 (Security controls and services).