About MindoLife
Founded in 2014, MindoLife is a leading company in the world of IoT, MindoLife provides a sophisticated software platform that enables secure development and rollout of robust IoT solutions for home automation, industrial IoT applications, and various diverse IoT solutions. The end-to-end software and hardware platform rely on unique features and modules that enable a secure communication while monitoring it in real time and protect the system from exposing data or being controlled by an attacker.
Multi-disciplinary, professional team
MindoLife's expert team draws from their years of experience with IoT, cybersecurity and advanced engineering protocols to deliver innovative IoT solutions that have already met with success worldwide. The high-quality platform and products reduce the complexity requirements and costs of connecting devices while maintaining a dynamic and scalable network and offers state of the art solutions for the IoT special needs like over-the-air device software updates, and learning based network optimization.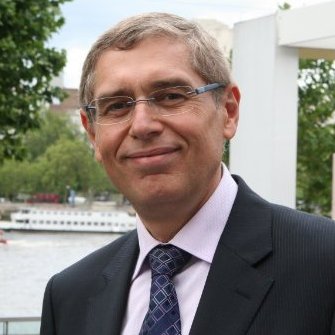 is an information security expert and entrepreneur. Shimon has founded and managed three startups (most recently CyberWYZ), raised four VC funding rounds for his startups, and had two exits. Shimon specializes in information security, VoIP security, UC security, anti-malware, and anti-spam.
Impact
Mindolife management is part of an exclusive group of IoT specialists that are defining the industry's IoT protocol and security standards. The company's management team is an integral part of the International Organization for Standardization (ISO) and serve on the committee for ISO/IEC JTC 1/SC 41 (Internet of Things and related technologies) as well as the working group for ISO/IEC JTC 1/SC 27/WG 4 (Security controls and services).