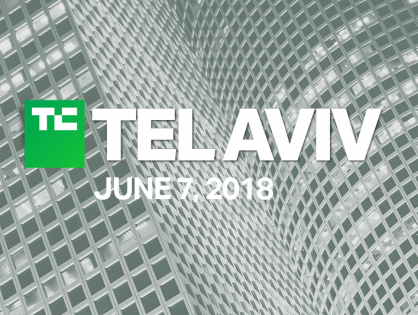 Meet us at the TechCrunch TelAviv 2018 – June 7
The mindoLife team will provide a unique insight into our company and technology. come and have a look at some of the IoT strategy planning, tricks, and tips.
If you are planning to add IoT Capabilities to your products it's a great opportunity to discuss it with you.
We look forward to meeting potential customers and partners from the Home IoT sector, Industry 4.0, Agritech, and automotive industries.
To read more about the exhibition, Please click here