Dream the Impossible
CyberThings also offers a software development kit (SDK) that serves as a springboard for makers and developers, providing a Java and embedded-based software (firmware) that enables individuals and organizations to integrate the CyberThings platform as a part of their own innovative offerings. Our SDK fully supports the maker culture by basing our solution on a simple API for easy and low-cost integration, helping developers produce a high quality product in a shorter timeframe.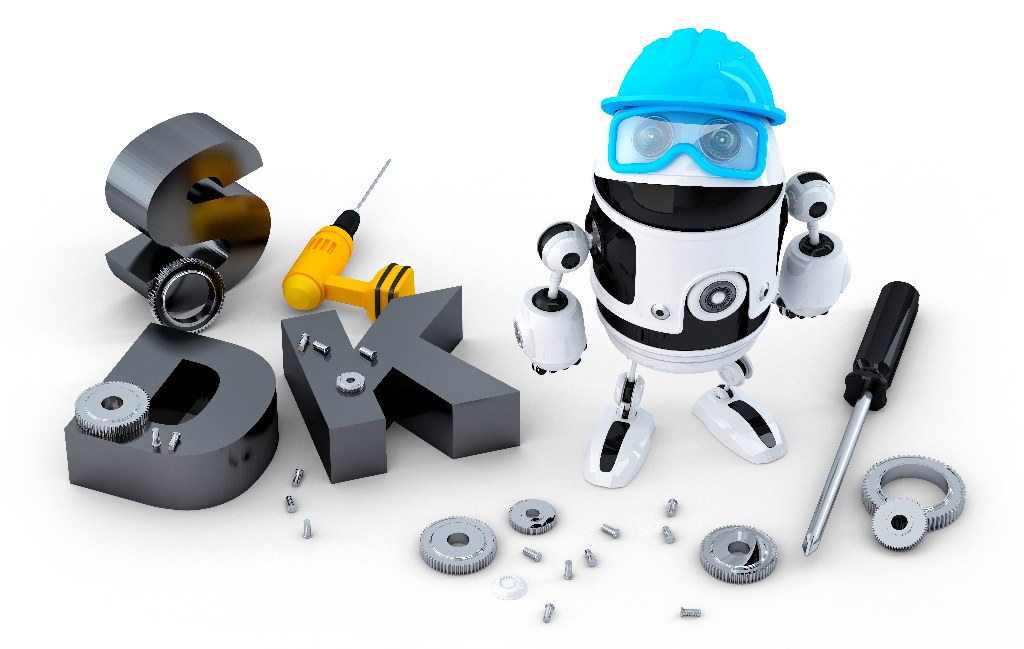 What to connect?
Glimpse into what is possible when creative companies like yours combine sensors, actuators, and networked intelligence. You can: monitor your baby…track your activity level…find that lost key…check that the burners are off… upkeep your garden, find the elusive parking space… utilize your utilities more efficiently…protect wildlife… receive weather warnings… What hobbies, ideas and weird and wonderful things do you dream of? We want to hear your IoT story …
How to connect?
MindoLife provide an easy to use RESTFull API and Events based (Socket.io) API's The available APIs enables you as a developer to connect as many gateways you want, login to managed gateways, manage and control your IoT devices, manage users roles and permissions, build rules-based policies for system automation and much more
Controlling lights with eye blinks
A cool project that enables people to control lights using a brain neurofeedback signals. This project was developed using CyberThings and MindoLife's smart home products to achieve the mission. Let's see how it was done…
Latest facebook posts
[fts_facebook type=page id=CyberThings posts=3 posts_displayed=page_only]
[efb_likebox fanpage_url="https://www.facebook.com/CyberThings/" box_height="600px" responsive="1″ show_faces="1″ show_stream="0″ hide_cover="0″ small_header="0″ hide_cta="0″ ]